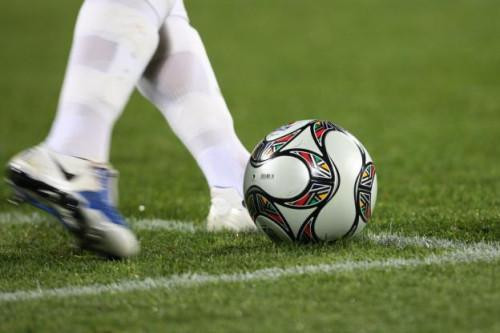 The largest portion of Cameroon's investment budget has been allocated to infrastructure and production ahead of the African Cup of Nations (AFCON), the country's economic ministry said.
This year's public investment budget is XAF1,496 billion, a six per cent increase compared to last year, according to BusinessInCameroon.com.
Sixty-nine per cent of that budget will go to infrastructures being built for next year's AFCON2021.
Cameroon is the host nation of AFCON2021, to be be played from January 9 to February 6.
The country was originally due to stage the 2019 tournament but was stripped of hosting rights by the Confederation of African Football (CAF) because of preparation delays and security concerns. It subsequently agreed to host the 2021 tournament instead.
Ivory Coast, which had been due to stage the 2021 competition, was awarded the 2023 hosting rights at the expense of Guinea, which is now set to stage the contest in 2025.
Cameroon's economic ministry said that the public investment budget – once again exceeding 30% of the government's budget – was mostly funded by external resources.
Earlier on Friday, the general secretariat of the Economic Community of Central African States (ECCAS), announced the organisation of a round table in Congo-Brazzaville, with a view to financing a number of projects expected to be carried out between 2020 and 2029.
The round table would take place on March 19 by the government of the Central African Republic to establish the foundations for sustainable development and successful regional integration, with a special focus on roads and transport sector development.
In partnership with ANA and Sports Leo