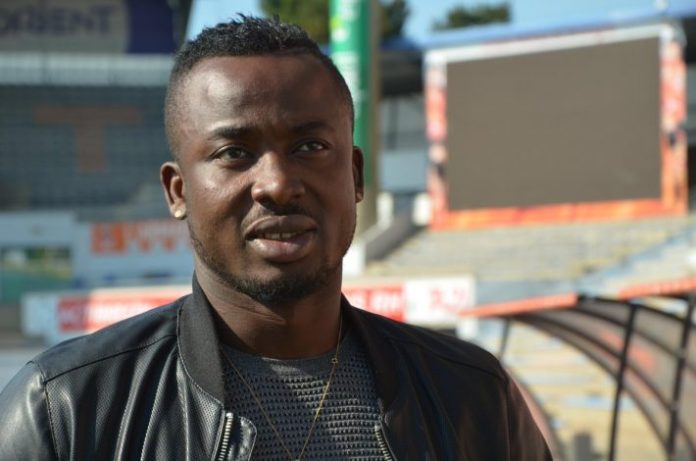 Former goalkeeper for the Togo men's national football team, Kodjovi Obilale, was presented with a Special Award by Caf president Ahmad at the Caf Awards 2019 this week in Hurghada, Egypt.
The 35-year old shot-stopper was on the Togolese team bus en route to Angola to participate in the 2010 Africa Cup of Nations when it was attacked by a group of rebel terrorist moments after leaving the Congolese border.
Obilale was hit by a bullet as was defender Serge Akakpo. The driver of the bus died on the spot from gunshot wounds and the assistant coach, as well as the team's media officer, also passed away days later.
Unfortunately for Obilale he never recovered from his injuries and his football career was brought to an abrupt end.
Despite his suffering, he launched an initiative to use football to increase awareness of the benefits of practising sustainable agriculture.
The Agrofoot and Sustainable Agriculture initiative promotes the consumption of local products and encourages investment in the agricultural sector.
Obilale's efforts to champion this, despite his injury, caught the attention of Caf president Ahmad who has pledged Caf's support for the project.
"We have all seen tremendous efforts that this young man has made to recover and we are proud of what he has achieved with this innovative agricultural project despite the great physical challenges he has faced. Caf will financially contribute to this important project and we call on others to join us," the Caf president said.
In partnership with ANA and Sports Leo