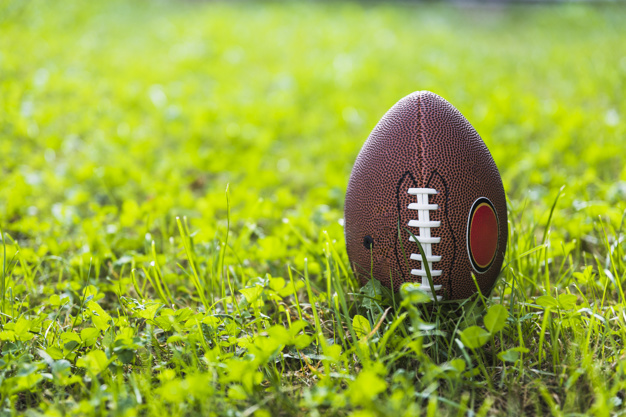 The Senegal rugby team thrashed Mauritius 63-0 to qualify for the next stage of the Rugby Africa Cup (RAC) 2020, in Dakar, on Saturday.
In the group phase of the RAC, Senegal will now play in Group C featuring Algeria and Uganda.
Senegal had already sealed the result by the interval, forging a 39-0 lead over Mauritius.
By the hour mark, Senegal led 51-0.
Senegalese man of the match Mamadou Ndiaye said: "It's a team victory. We defended well and the local players really played well. It's a great achievement for the team."
Senegal's coach Johan Moinet said: "The first 20 minutes were quite complicated because we couldn't find Mauritius' weak points. Thanks to a shift in our offensive strategy, resulting in hitting their flanks, we changed the game."
Despite the crushing defeat, Mauritian coach Raphael Bax said: "I'm proud of my team. A lot of the players had their international match debut today. Some of the players are less experienced in 15s rugby, so they are really to be commended."
In partnership with ANA and Sports Leo