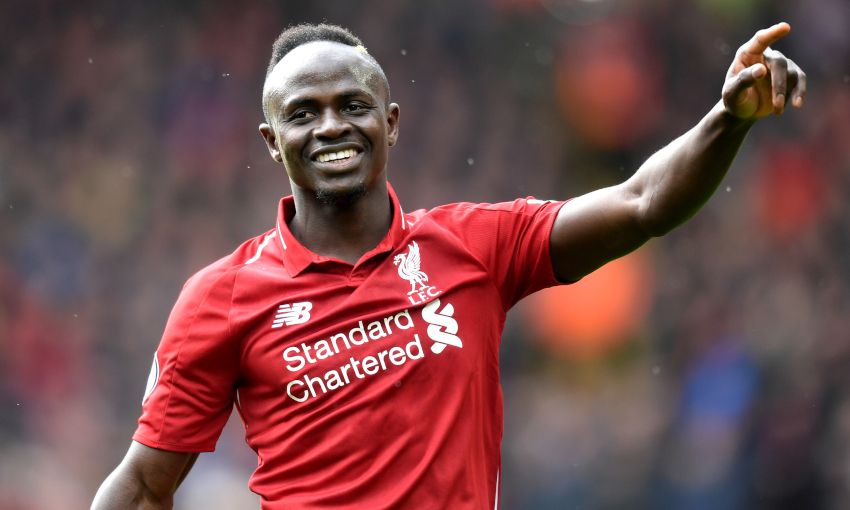 Despite his best efforts to keep his community work secret, Liverpool and Senegal football star Sadio Mane's charitable deeds have been revealed.
The 27-year-old who is part of a formidable strike force at English Premier League side Liverpool  – who currently lead the log standings by eight points – has consistently given back to his community in Banbali, Senegal.
In a 2018 interview with The Telegraph, he said he was building a school in Banbali.
When the details of the project came up in the interview, the following transpired:
"Please do not put that in the interview," Mane said.
"But why? It sends a positive message," was the response.
"No, no. I do not do this for publicity," he said.
"The best thing you can do is remember your home town," he said. "They need help and if I can, I do."
According to NsemWoha.com Mane has:
Spent $300 000 (R4.3m) on the construction of a high school in Banbali, funded a stadium and a hospital construction project, gave each family in his village 50 000 West African Francs (R1230) and sent 300 Liverpool jerseys to young soccer players in his community.
In partnership with ANA and Sports Leo