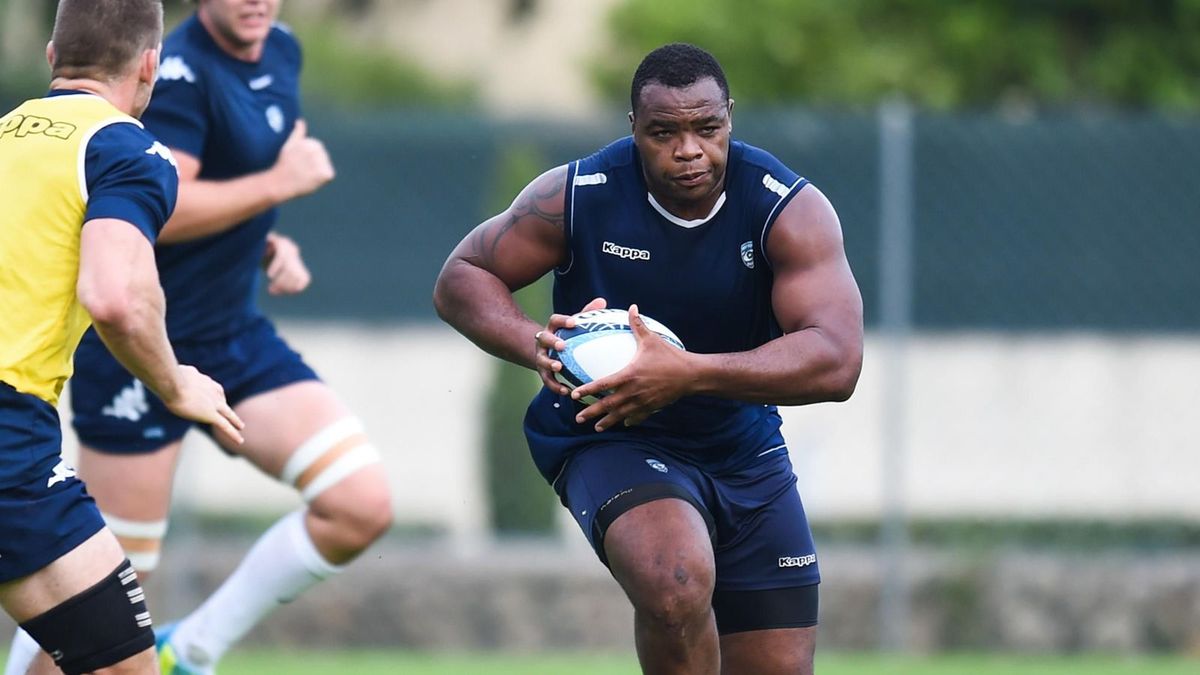 The suspension of Cameroon Rugby was recently lifted and the nation marked the occasion with a clash against Congo in Brazzaville at the end of November.
Despite the uninspiring fixture ending scoreless for both sides, it marked Cameroon's first official match outside its borders in seven years.
Khaled Babbou, president of Rugby Africa, welcomes the efforts of the Cameroon rugby federation: "We are pleased that Cameroon was reintegrated in July into the continental Rugby Africa family and welcome them to the development programme. The country has great potential.
"It is an important and growing rugby community and with the right organisation, it will prosper in the coming years.
"Congratulations to the President and his team for paving the next steps for Cameroon's rugby future.
"I hope we will soon also see matches against the Democratic Republic of Congo (DRC) and Gabon as we count equally on the development of the Gabonese rugby federation despite the current delicate situation. This would be a great opportunity for Gabonese rugby to expand further. I specifically wish to thank the referees who came from the DRC upon my request to referee the match."
In partnership with ANA and Sports Leo