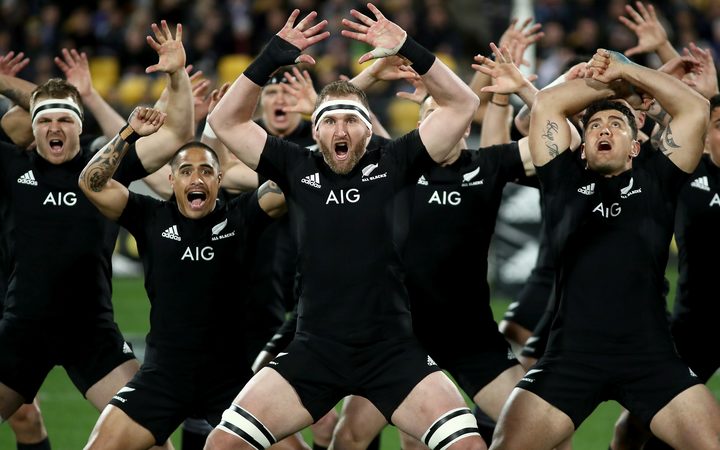 New Zealand have regained their top spot on the World Rugby Men's Rankings.
Wales who had replaced the All Blacks in the world standing dropped to fourth following a defeat to Ireland at the Principality Stadium in Cardiff.
Ireland beat Wales 22-17 over the weekend, the latter's 11-match winning streak coming to a close.
The World Rugby released the latest rankings on the eve of the 2019 Rugby World Cup with Wales' short reign now over.
Wales have now dropped to fourth place behind New Zealand, Ireland and England.
South Africa is the only African team in the top 10 with their position remaining unchanged at No. 5.
ALSO READ:
The 2019 Rugby World Cup hosts Japan sit at 10th place in the top ten World rankings.
Top 10 latest World Rugby rankings:
1 New Zealand 89.40
2 Ireland 88.86
3 England 88.13
4. Wales 87.92
5 South Africa 86.83
6 Australia 84.05
7 Scotland 81.00
8 France 79.72
9 Fiji 77.43
10 Japan 77.21