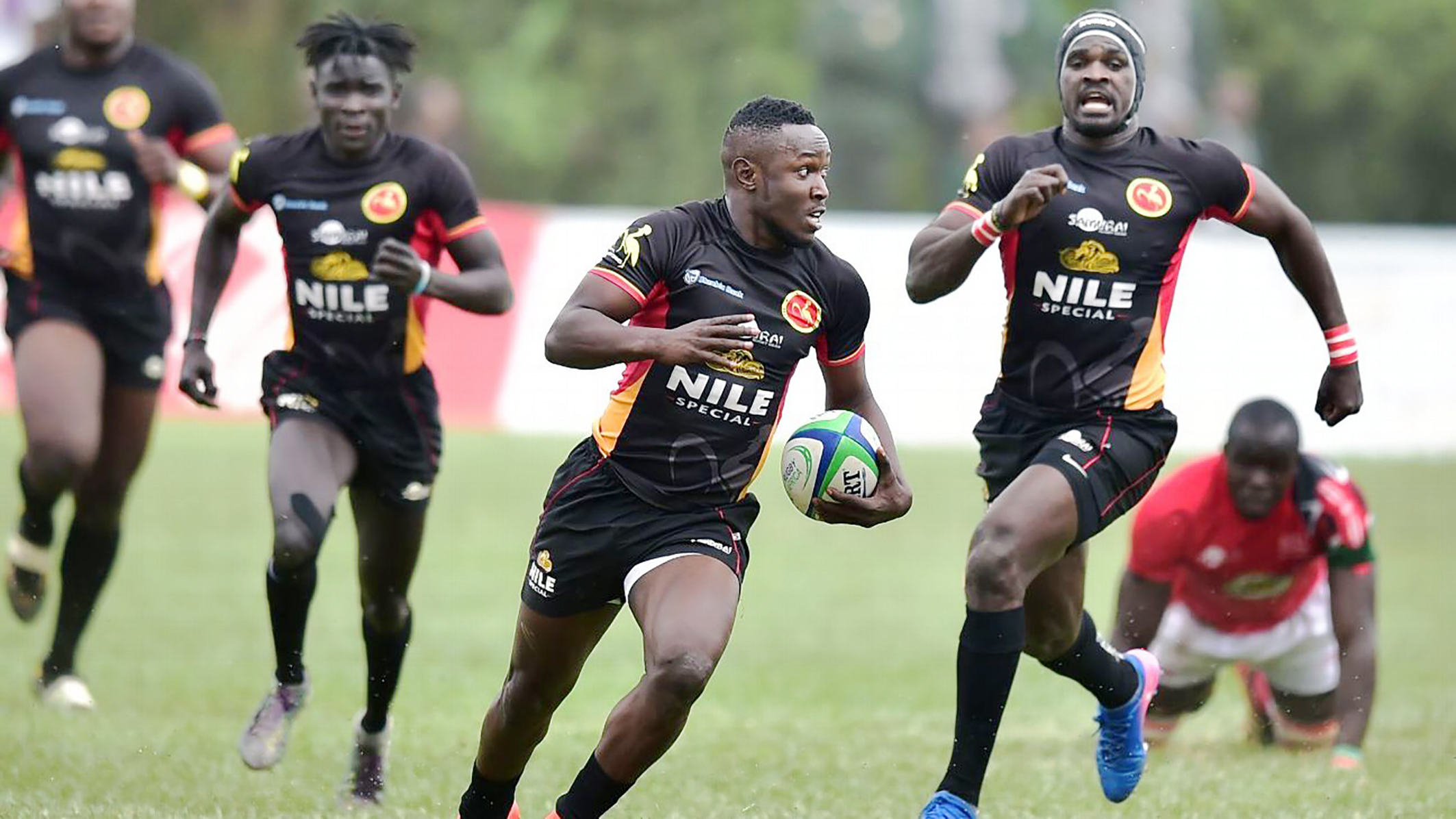 Uganda Rugby Cranes coach Robert Seguya on Thursday announced his squad to take on Zambia at Kyadondo Rugby Grounds on Saturday.
Seguya, who had full confidence in the squad he selected, made a few changes to the group that played Zimbabwe Sables last time out.
New players include Brian Asaba, Saul Kivumbi and Joseph Kagimu coming in for Kelvin Balagadde, Ivan Kabagambe and Robert Kanyanya.
In other changes, Justin Kimono, who has been off for a year due to an injury, is now the vice-captain, with Asuman Mugerwa retaining the captaincy.
"We have made changes to the squad just to make it possible for us to match Zambia's speed," said Seguya.
Uganda are determined to put their campaign back on track after last two losses – to Kenya (16-5) and to Zimbabwe Sables (31-26).
The match referee will be South Africa's Adriaan Jacobs.
Uganda Cranes Squad:
Forwards: Santos Senteza, Saul Kivumbi, Collin Kimbowa, Asuman Mugerwa, Faragi Odugo, Joseph Kagimu, Mike Otto, Simon Olet, Charles Uhuru, Brian Asaba, Pius Ogena, Desire Ayera, Eliphaz Emong
Backs: Aaron Ofoywroth, Paul Epilo, Ivan Magomu, Eric Mula, Michael Wokorach, Ian Munyani, Philip Wokorach, Daudi Semwami, Adrian Kasito, Justin Kimono
In partnership with ANA and Mediapix