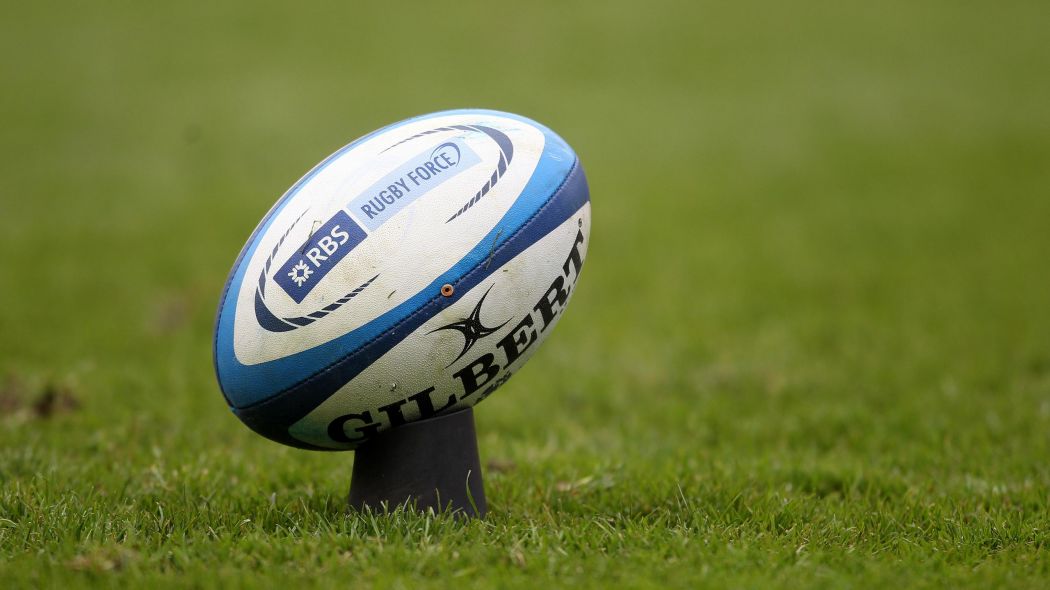 Ghana Rugby president Herbert Mensah has praised the recent the Tri-Nations tournament between Ghana, Ivory Coast and Nigeria and says he is now looking forward to taking part in the 2020 Olympic qualifiers.
They will include the men's and women's national sevens rugby teams as well as a crucial elimination men's 15's match against Botswana in the newly-announced Rugby Africa Cup.
It will see Africa's top-16 nations competing to be crowned African champion in 2020.
"Even though the Ghana Eagles narrowly missed out on winning their matches in the Tri-Nations, we can be proud of our achievements," Mensah said.
Mensah said that the success of the tournament was down to Rugby Africa and contributions by the sponsors Sunda International and GB Foods.
He said that Rugby Africa has introduced the Rugby Africa Cup in the place of the Gold, Silver and Bronze Cups but the governing body has at the same time encouraged Unions to look at regional development international matches.
"The hugely successful Tri-Nations and Ghana-Nigeria Presidents' Cup is a first step towards giving practical expression to the guidelines from Rugby Africa.
"I will ensure that it does not only become a yearly event but that it is expanded to include both men's and women's tournaments for both the 15's and sevens formats of the game," Mensah said.
In partnership with ANA and Mediapix