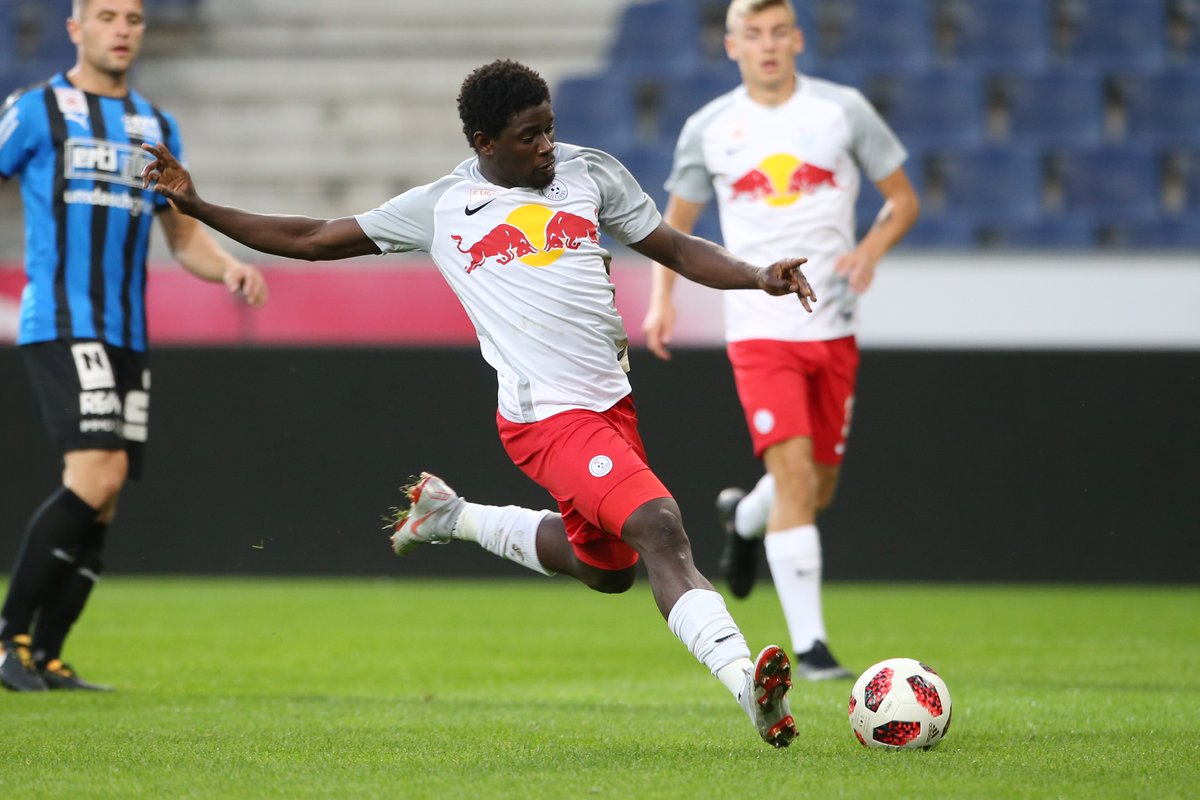 The Africa Cup of Nations in Egypt is set to unveil many young talents, but if there is one footballer who tops that list, it is Malian Sekou Koita, who helped his side reach the quarterfinals of the Fifa Under-20 World Cup in Poland recently.
"Koita is a player with character and talent," Mali head coach Mohamed Magassouba said when asked why he called-up the youngster for Afcon.
A graduate of the Mali squad that reached the final of the Fifa Under-17 World Cup in Chile in 2015, before losing to fellow West Africans Nigeria, Koita was also in the Malian squad that lost to DR Congo in the final of the African Nations Championship (CHAN)  in 2016.
If Koïta has risen to this level of being part of the senior team, then it is not a coincidence.
His performance in all these junior competitions convinced Magassouba to look in Koita's direction and offer him a platform at the 2019 Afcon where he can not only show his talent to the rest of the world but also be an important player for the Malian charge.
Koita has expressed delight at making it into the squad but is quick to add that he was not surprised with his inclusion especially after some impressive performances at his Austrian club Wolfsberger AC, where he is on loan from FC Liefering.
During the pre-tournament build-up matches, the youngster delivered when called upon for each of the two games against Cameroon where they played out to a 1-1 draw and Algeria where they lost 3-2.
The forward now says the team has to focus on achieving their target, going all the way to lift the title in Cairo Egypt.
In partnership with ANA and Mediapix